Welcome to Year 2's Class Page

Our class teacher is Miss Grimes.
Our learning support assistant is Miss Rodgers.
Scroll to the bottom to read our Curriculum Maps
Health Week 5th June - 8th June
This week the whole school have been off timetable and taking part in lots of wonderful activities to help us learn how to stay fit and healthy. On Tuesday we took part in a curling lesson, followed by fruit tasting with Danny from Asda, then a hand washing lesson from Miss Blackledge were we got to see all the germs on our hands using a special light and finally we had a relaxing yoga lesson with Miss Green. On the Wednesday we started the day off with an informative assembly from two dental nurses, after break time we had so much fun climbing the huge climbing wall on the playground and finally we created healthy calzones using wholemeal wraps. Keep checking back for more information on what we get up to on the Thursday and Friday! Scroll to the bottom of the page to see photos of Health Week.
Summer 1
This term we  our topic is Robots. Scroll to the bottom to see our Curriculum overview.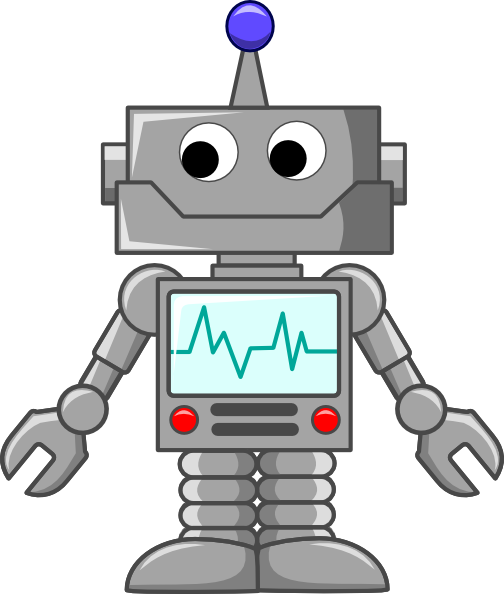 Our Trip to Smithills Farm
We have had a lovely day at Smithills farm. We enjoyed a tractor ride, fed lots of different animals, held some baby chicks and bunnies and even had a ride on a donkey. Scroll down to see some photos from our trip!
Spring 2
This half term our topic is 'Green Fingers'. We will be exploring and comparing things that are living, dead and things that have
never been alive. We will also be identifying that most living things live in a
habitat to which they are most suited and describe how these habitats
provide for the basic needs of different species of animals and plants and
how they depend on each other.
Spring 1
This half term we are learning all about 'The Place Where We live'. We will learn all about Coppull and compare Coppull to larger cities like Manchester and London. In science we will be learning about everyday materials and their suitability.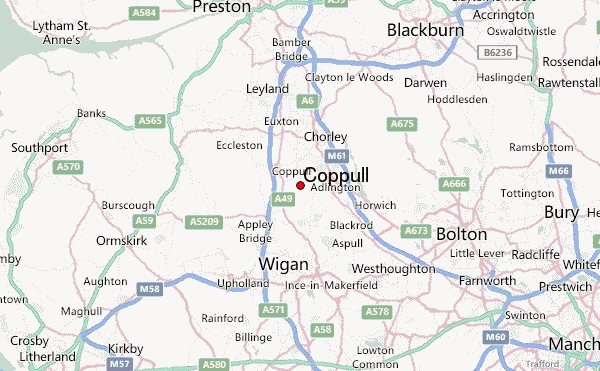 Autumn 2
This half term our topic is 'Celebrations!'. We will be learning all about different celebrations around the world: Diwali, Bonfire Night, Christmas.
This half term we will be going to Birkacre to carry out some Forest School sessions- lookout for photos of all the exciting things we get up to.
Autumn 1
Our first topic this term is 'Family Album'. We will be learning all about families, their traditions, different families around the world and looking at our own family timeline.